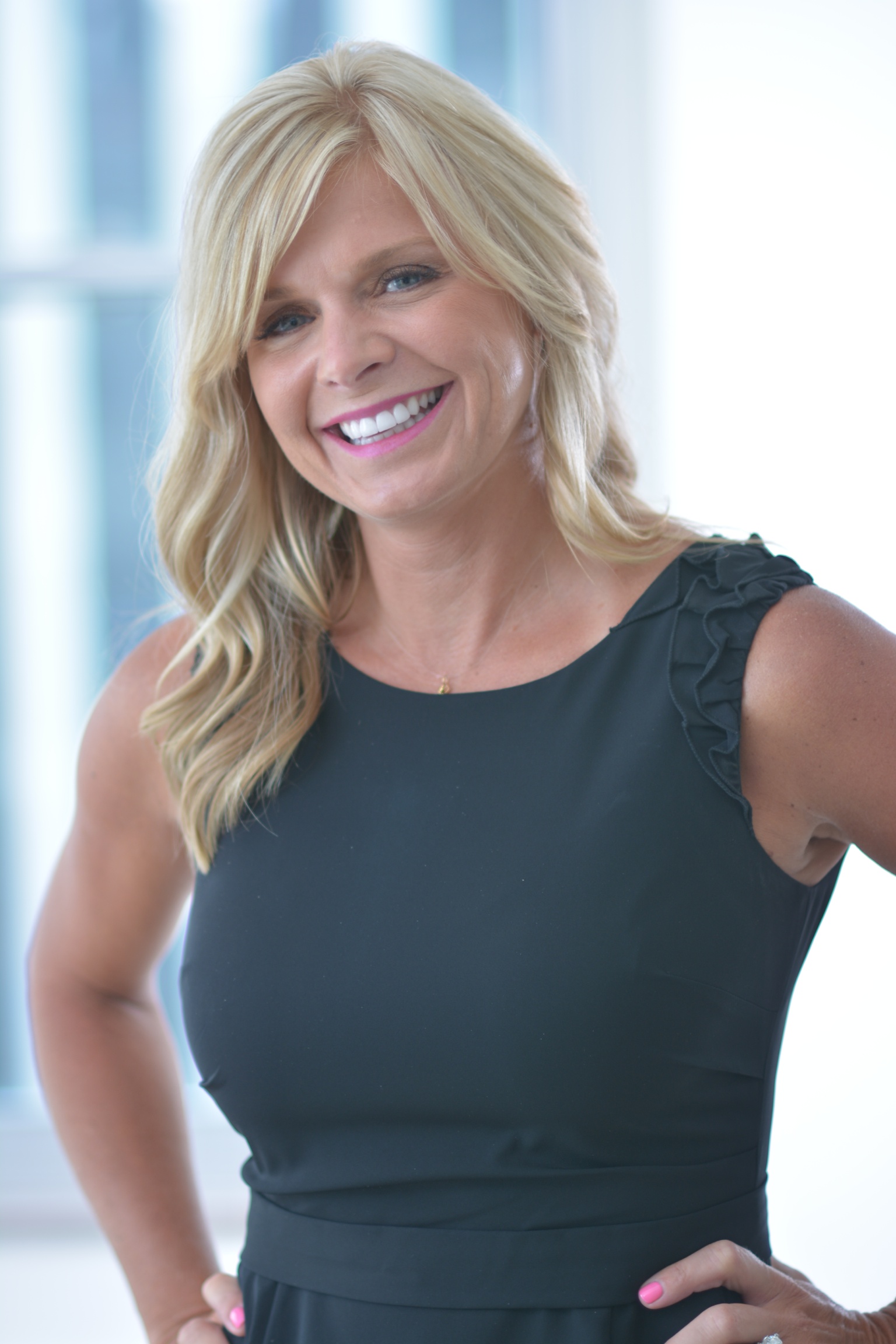 On October 13, 2019, Angela Mathew, one of our Board Members is running the Bank of America, Chicago Marathon in support to the Midwest Brain Injury Clubhouse (MBIC).
PLEDGE your support to MBIC today
pledge $26.20, $50, $100, $260.20 or other
Here are some additional ways you can participate:
Cheer Angela on at the Bank of America, Chicago Marathon, October 13, 2019
- Click here to see the Marathon details and find the map

Join us for a brunch celebration at 1:30, TBD
- X% of the brunch will benefit MBIC
- When making your reservation please tell them you are with the MBIC Marathon Celebration
The experience of training and running for a marathon can parallel rehab and life after a brain injury; it requires commitment and dedication and provides many rewards and setbacks. Nike's Chicago Marathon training program challenges runners to cross the finish line the "best version of yourself". As Angela is working to become the best version of herself crossing the finish line, she recognizes that at the Midwest Brain Injury Clubhouse, brain injury survivors are working every day to become the best version of themselves after surviving their injury.
Becoming the best version of yourself requires a conscious look at who we are today, and understanding what being our best selves means. It takes perseverance, setting goals, making changes, celebrating the successes, recognizing the setbacks and correcting the path as needed. The path is not the same for everyone, and for the members at MBIC, they need your support to continue to try to be their best version.
Let's do this together and support brain injury survivors at MBIC, pledge your support today.